Bail Bond Forms
We make it easy for you to get your loved one out of as fast as possible. See all forms needed below. Print them out, complete and fax and/or bring them into the office. We are here to help you in your time of need.
Have a question? Call us now at (901) 617-4786.
Credit Card Authorization Form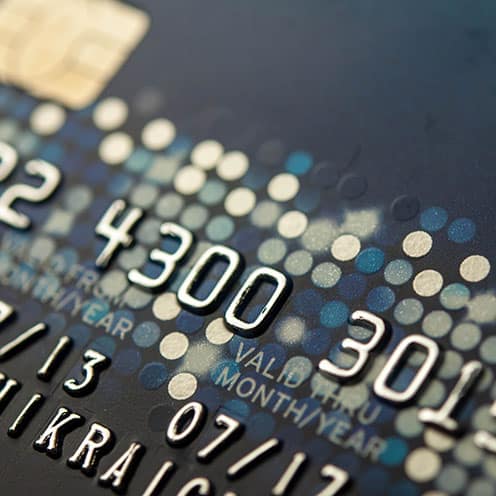 Office Location
You can visit our main office at 238 Poplar Ave. Memphis, TN 38103 and talk to us in person or call us at (901) 523-2245 and we can help you over the phone.