BAIL BOND ONLINE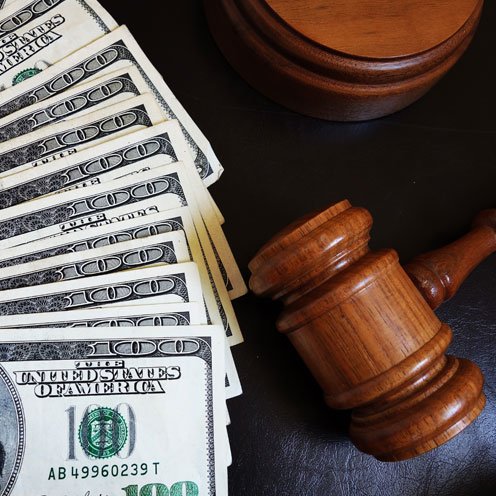 Office Location
You can visit our main office at 238 Poplar Ave. Memphis, TN 38103 and talk to us in person or call us at (901) 523-2245 and we can help you over the phone.


Bail Forms
You can save time by downloading these forms and filling them out now.
Click here for bail forms.